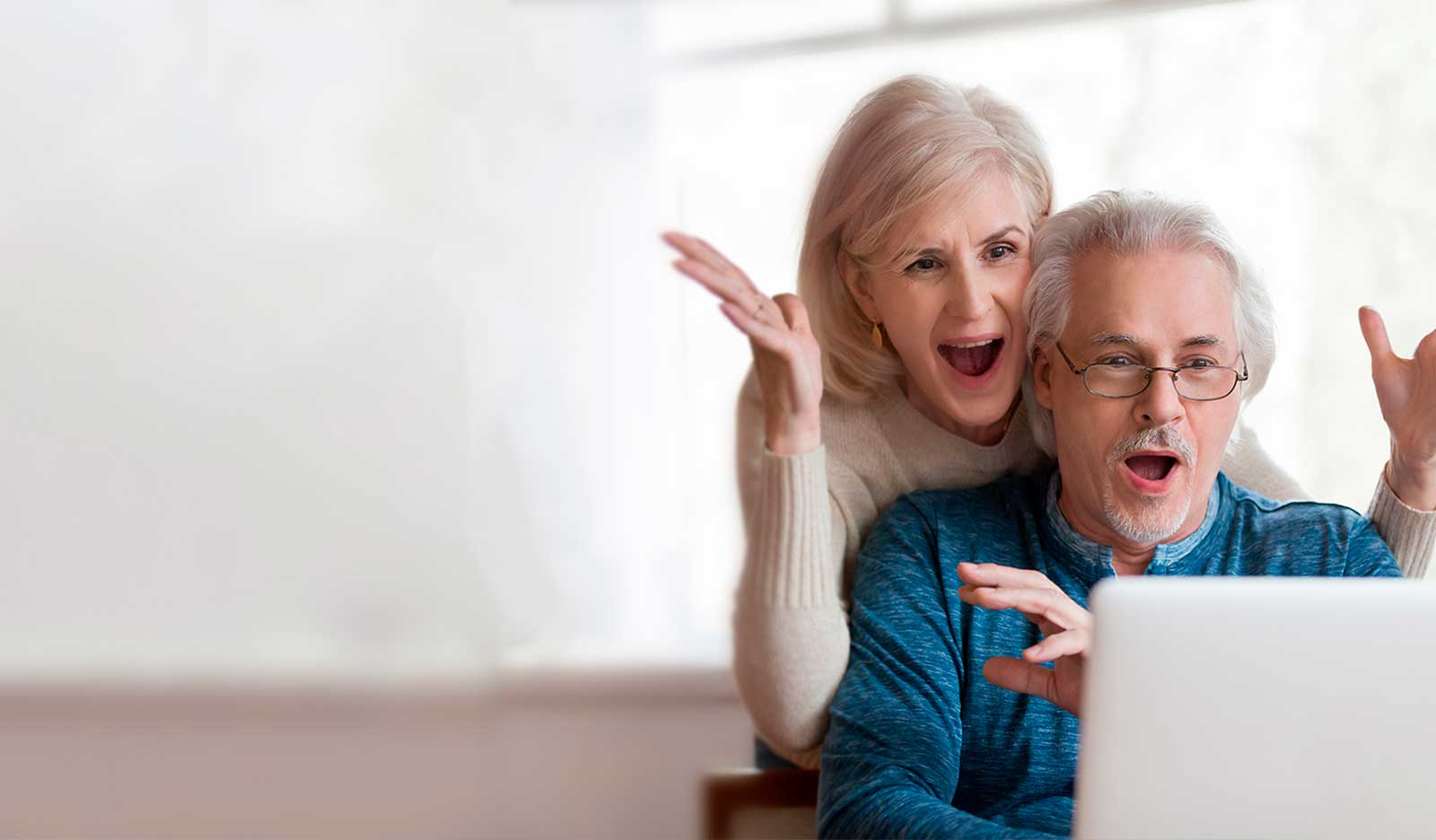 How much do I really need to retire
There comes a day when you start to realize that the nine to five grind is tiring, and you begin to look forward to retirement. Naturally, the question that then comes to mind is, how much do I need in a bank account before I can finally retire!? The answer to this is going to be on an individual basis and will depend on several factors including your cost of living, financial situation and current lifestyle. However
Consider how your life is going to change
You will need to consider how your life is going to change in your retirement. Think about your daily commute; are you driving or taking the bus? Have you been buying lunches or a morning coffee? In retirement, you will enjoy fewer maintenance costs, a smaller gas budget and a lot more pocket money as you are not buying that $5 coffee every morning.
Your utilities and food costs will probably not alter too much in retirement, but there will be some increases. You may want to take up new hobbies such as golf, tennis or art, and those things will cost money. As well, many people entering retirement will want to travel, and that increased travel cost can add up over time! Doing the work to create a financial plan with accurate numbers, both pre and post-retirement will go a long way in your planning.
Other costs as you age
As you age, your costs are going to change, and here in the United States, the most significant cost for seniors is health care and pharmaceuticals. If you are a Federal employee, you may continue paying into FEHB, or you can look at private medical coverage. No matter what you do, budgeting changes to your health, or lifestyle should be expected, and your plan has to be prepared for that.
Get a ballpark estimate for your pension
No matter your age getting a ballpark estimate is a great way to see if you are on the path to your golden years. For Federal, State and corporate employees with a pension, you will be able to receive paperwork on your expected pension amounts and supplement with savings throughout your time at work. If you are a Federal employee, a great place to start is the National Benefit Counselors team. The National Benefits Counselors benefits team can provide you with a pension projection, TSP income analysis and Social Security projection.
The bottom line
The question of how much I need for retirement is going to depend on a lot of factors, but creating and implementing a financial plan is half the battle. For the team at National Benefit Counselors, we are here to help you through the journey and answer any questions that you may have on the way. Our goal is to ensure that you are given the tools and knowledge to be prepared for retirement, and the ability to enjoy your golden years without significant financial strain or stress. Whether you are a Federal, State or corporate employee, our team is here to help you and your finances prepare for the best years of your life!